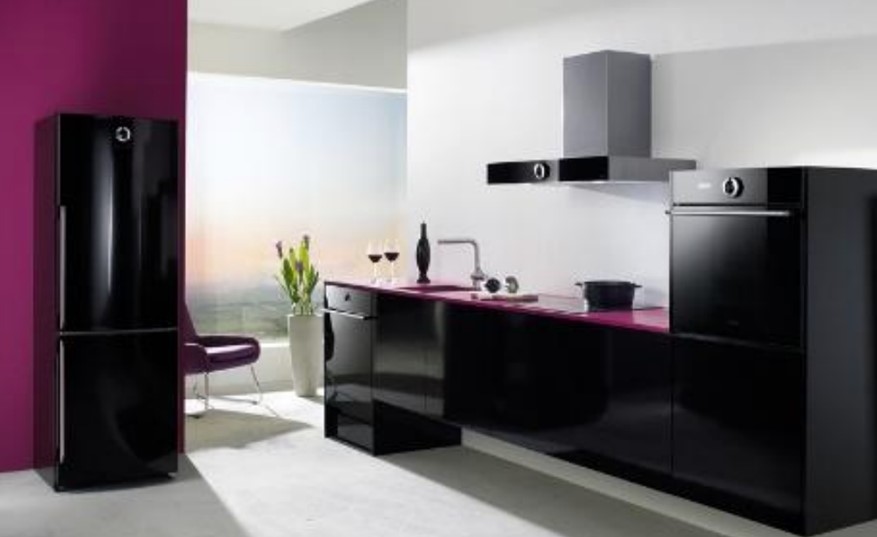 Welcome To Home Appliance Ideas
We are committed to bringing you…
valuable information and ideas…
about Home Appliances!
Cover photo credit: Gorenje-Asia
Understanding The Basics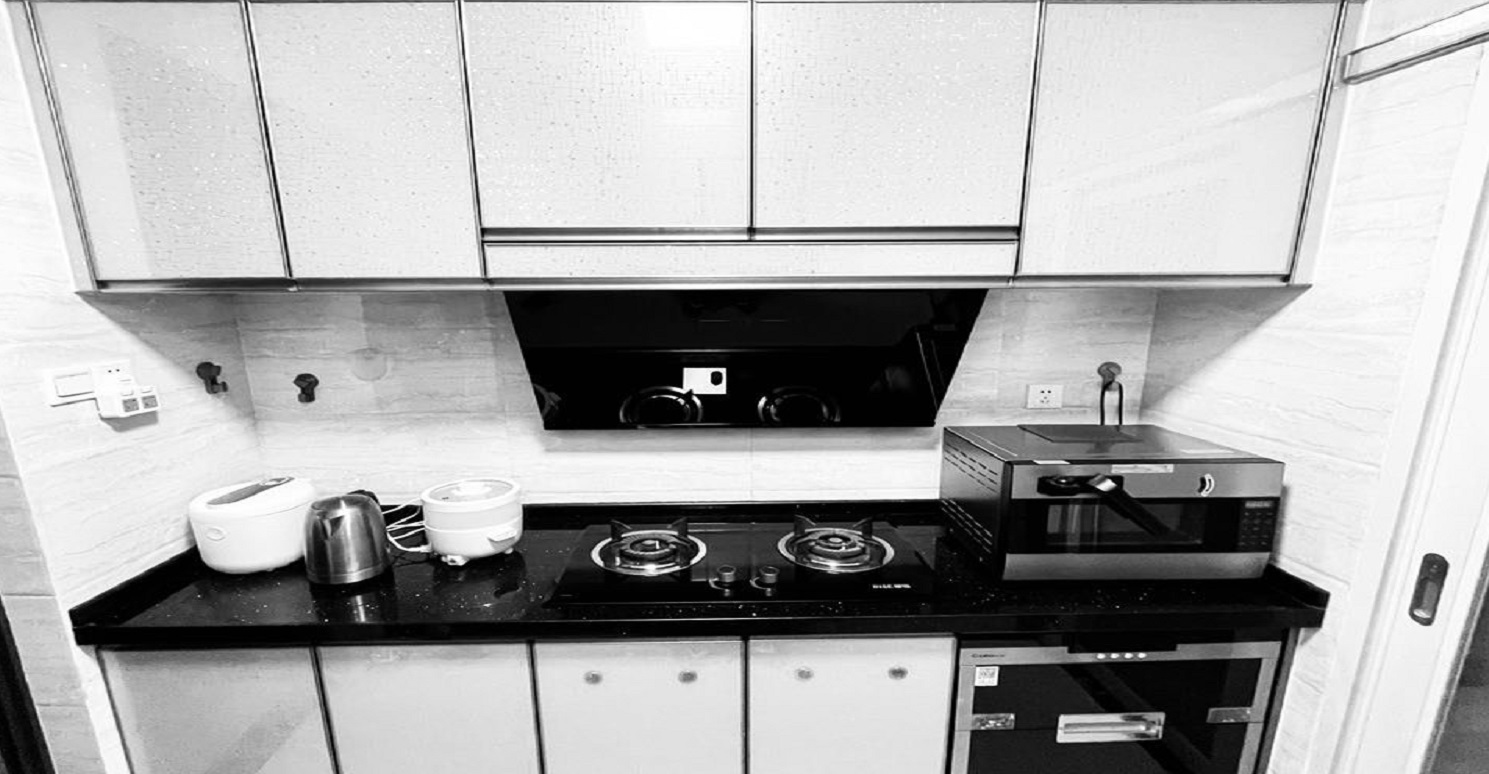 ---
As far as this website is concerned, our main goal is to help and provide valuable information about Home Appliances. That being the case, it is only proper that we discuss what is Home Appliances and their uses…

---
Small Domestic Appliances, or SDA as often called in the industry, are made up of portable types of electrical appliances. Such as cooking appliances, food processing, personal care, floor care, and many other types of small appliances…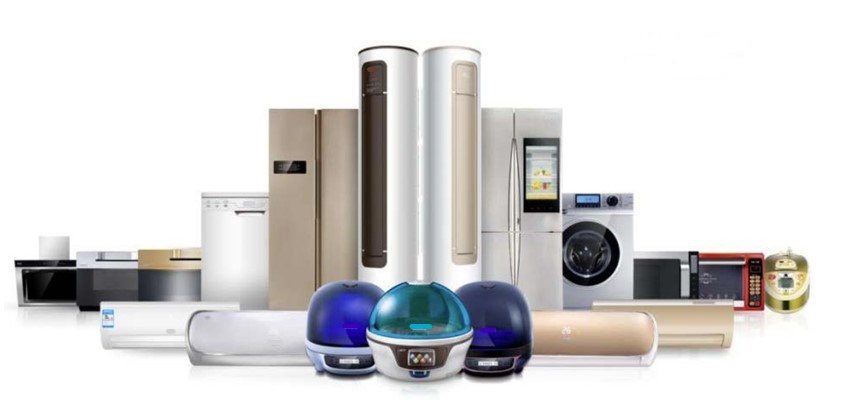 ---
Major Domestic Appliances, or MDA as it is often referred to in the industry, consist of larger or bigger household appliances. More often than not, these types of appliances are mostly for home use and not for commercial use…
---
Understanding the basics of Home Appliances will equip you with the basic knowledge that is useful as you navigate through this site!
---