Hi everyone and welcome to the Home Appliance ideas website!
My name is Rowe and I have created this website to be of help to you my visitors and readers. I will be sharing ideas (Tips, Guides, and Reviews) all about home appliances.
Firstly, let me take you all back to my First Job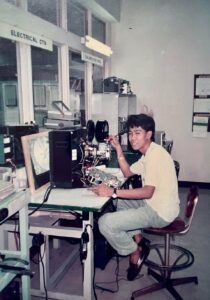 On Aug. 20, 1990, I was hired as Quality Inspector. This was my first job experience. I have been trained to perform Outgoing Inspection of Black & White TV, Colored TV, Mini Stereo System, Handycam, Betamax, etc. In parallel, I also conducted electrical measurements.
I have to ensure that daily outputs are checked and verified according to the set AQL standard. The company is an OEM that produces Sony products in the Philippines.
Furthermore, I also have to carry out line patrol to check if signal distribution to the production line is calibrated. And in the absence of in-line inspectors, I have to actively support when the need arises.
Onto the next Challenge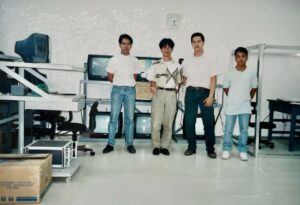 After working for four years as Quality Inspector, our company had an expansion program to build another Japanese color TV brand AIWA. I was lucky to be selected and be part of the start-up group.
I worked as Technical Assistant with the main focus on product evaluation and reliability. I assisted my manager in setting up the Quality Control Dept, trained QC inspectors as well as line inspectors.
As the electronics business was booming at this stage, another expansion project was laid out for Audio and Video segments.
Local expansion project shifted its Direction
The planned construction of Audio and Video production lines locally shifted its course and into another location.
I was one of the few individuals selected and was sent to be trained in Singapore, Malaysia in 1995, and 1998 in Japan.
But instead of taking our knowledge back to the Philippines, we're headed to unfamiliar territory to help with the start-up of the expansion project in China.
This was our first time in China. I was in-charged of Quality Control. I have designed and set up the in-line QC workstations, Outgoing Inspection, and Electrical measurement and helped train all QC inspectors.
While for each department, there were consultants from Japan and Singapore. This is to ensure the smooth flow of production.
Deflected local Project had been Realized
Finally, in 1998 we're headed back home to start our very own Audio and Video production lines. So all of us left China and went home for the start-up leaving behind the team from Aiwa Japan.
We did the same setup, just like how we've done it in the China factory. I was still in-charged of the Quality Control department. I've designed the layout out plan of inspection stations, what equipment to purchase, and the hiring and training of QC inspectors.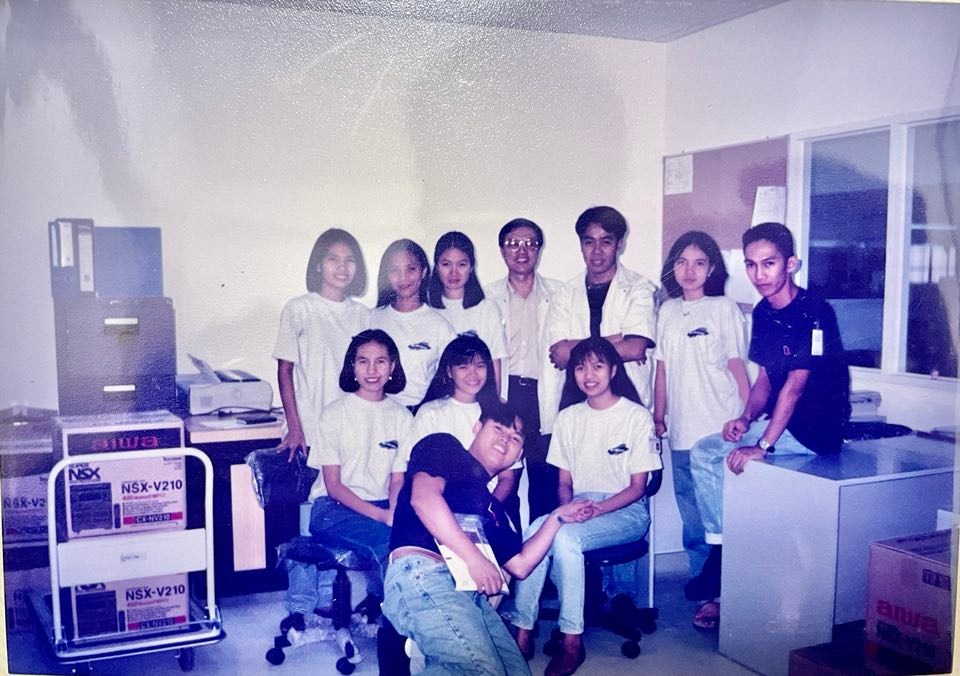 After one and a half years of staying in our native land, we were instructed to go back to China to assist the team from Aiwa Japan. Thus, in 1999 we've headed back again to a foreign land.
However, in 2001 we were all sent home packing and without jobs. This was the effect of the recession that struck the electronics industry in early 2000.
A new window of Opportunity opened
After returning home I did not look for any job for one year. And in the middle of 2002, I received an unexpected email from my former Singaporean consultant asking me if I am open to going back to China.
I weighed my options and finally decided to give it another try.
In May 2002, I took the flight back to China to work as Quality Engineer. My main task was to set up product evaluation and reliability. I was also tasked to create tests procedures for product and components evaluation.
It was for a German company producing professional audio consoles (studio mixers and amplifiers).
After a year and a half of service at the German-owned company, I moved out to rejoin my mentor to set up the QC Dept of a French Trading Company. Their main products were Clock radios, Car DVDs, iPod docking stations, Micro component systems, DVDs, MP3s, and many more.
From Consumer Electronics to Home Appliances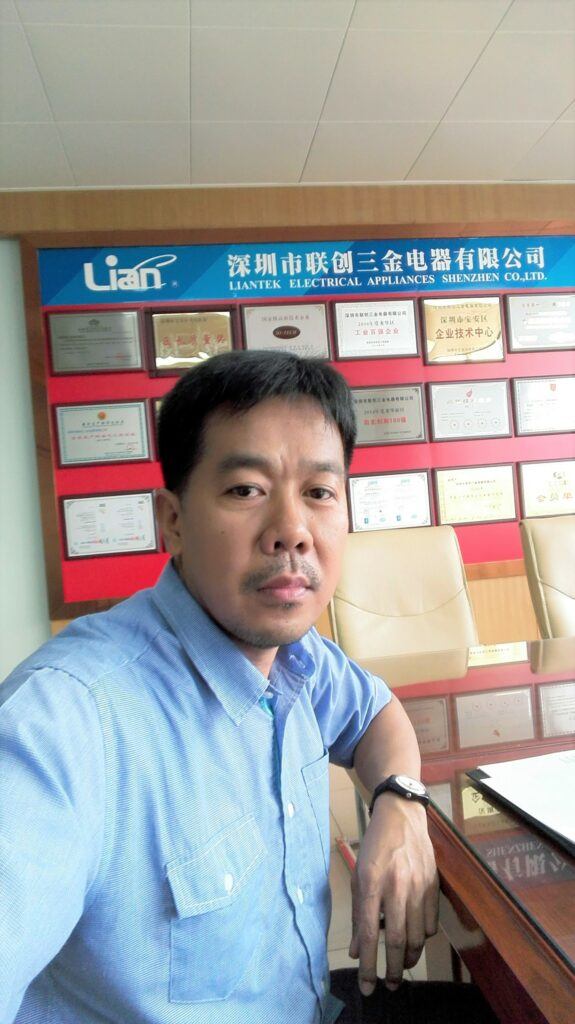 In 2010, I was able to reconnect with my former colleague who was also working in China.
Then I learned that they were searching for a Quality Inspector/Engineer to handle the cooling project. I took the golden opportunity and applied.
It's a Slovenian company with a storied history of more than 60 years producing all kinds of home appliances.
Thankfully, I was hired.
This was the start of my new journey, from consumer electronics to home appliances as a Quality Inspector/Engineer.
Part of my role is the Pre-shipment Inspection of all types of home appliances such as Ovens, Microwave Ovens, Refrigerators, Cooker hoods, Gas and Electric hobs, Dishwashers, Washing Machines and Dryers, and all kinds of SDA products.
I've also performed pre-shipment inspections of components as well as factory audits.
In Nov. 2016, I was allowed to travel to the Czech Republic to see one of the factories and then proceeded to the headquarters in Slovenia to attend a training.
I took a new challenge in 2019 when an opportunity to learn a new undertaking was presented to me. I joined a German company as a Product Expert for home appliances serving clients, particularly in Asia, Southeast Asia, Europe, the Middle East as well as Oceania regions.
Although it only lasted for about two years, I learned a great deal about sourcing and project management.
New Beginnings at HomeApplianceIdeas.com
After I left my job last May 2021, I envisioned sharing my gained knowledge about Home Appliances.
And having built this website was the perfect way for me to impart my experiences.
I hope that you will find the information here helpful.
All The Best,
Rowe Medialdea
Founder HomeApplianceIdeas.com
PS.
Please leave a comment if you have any questions or suggestions and I would be glad to answer all of them. Thank you!